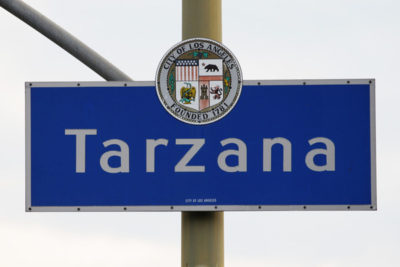 March 6, 2017, Tarzana, a small city in Los Angeles, was stunned by the aftermath of DUI crash. An allegedly drunk driver was driving over the speed limit colliding into another vehicle, injuring three people.
The suspected DUI driver who drove Honda Civic was traveling at 50 mph in a 25 mph zone. The driver lost control of the car, spun out and crashed into Honda CR-V, parked at the curb. This collision caused a chain reaction, with two more cars being involved in the accident. In addition, one pedestrian got severe injuries and was taken to the hospital. Lastly, the suspected DUI driver had two women with him in the car with both women being injured. One of the women is in critical condition and the other suffered non-life threatening injuries. Both women were also taken to a hospital. The driver was arrested for a DUI and refused to undergo blood tests.
This accident might be filed by the DA's office as a felony because the driver injured several people and he was driving in the state of alcoholic intoxication and also the driver was speeding. California Vehicle Code section 22350 prohibits driving at an unreasonable speed or over the limit speed where other people or property can be endangered. In addition, it is unlawful to drive with blood alcohol concentration of 0.08 percent or more. Causing an injury while impaired by alcohol can be a much more serious offense that requires jail time.
In addition to the criminal element of the event, the driver can be held liable under the civil law. Negligent operation of vehicles that causes damage to people or property can easily result in a monetary judgment. The crash brought injuries and damages to people and property. Victims may claim compensation for actual damage to their person and property and pain and suffering.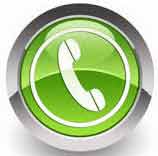 If you have any questions about your DUI case, call for a free case review to Tarzana DUI attorney at (818) 921 7744.
YOU ALSO MAYBE INTERESTED: