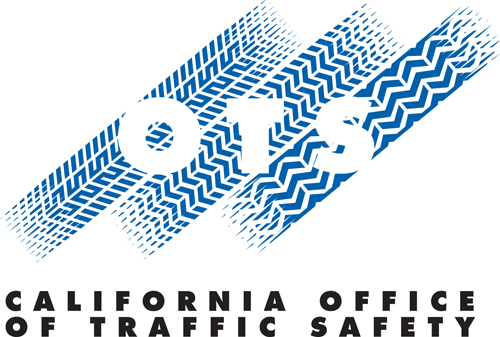 The California Office of Traffic Safety (OTS) provides grants that are used to finance some local and state public agencies every year. The main aim of the OTS programs is to reduce the fatality and injury accident rate on the roadways and to reduce the economic losses caused by drunk driving in California. This aim is accomplished through additional law enforcement and through raising public awareness of the dangers of DUI-related offenses.
On October 5, 2016, the Ventura County Behavioral Health Department in conjunction with OTS embarked upon a year-long "Driving Clearly" campaign, aimed to prevent DUI-related injuries and fatalities in the city. The financing for this campaign is provided by a $250,000 grant from the California Office of Traffic Safety through the National Highway Traffic Safety Administration.
In 2007 the city of Santa Monica also obtained a $250,000 grant to operate a Selective Enforcement Traffic Program with the purpose of reducing deaths and injuries caused by car accidents, and alcohol and drug-involved collisions in particular.
According to the U.S. Department of National Highways (NHTSA), every day, 28 people in the USA die in car accidents that involve an alcohol-impaired driver. California DMV 2015 report says that Ventura County has the second highest rate of DUI convictions in the state with more than 3,000 convictions for DUI-related offenses.
New Port Beach Police Department was also awarded a road traffic safety grant to finance a year-long program targeted at keeping the roadways safe and improving the quality of life through both law enforcement and education.
Particularly alarming is a high rise in pedestrian and bicycle fatalities along with drug and alcohol-impaired driving, with 3,176 persons killed in crashes across the state in 2015. This financing will provide opportunities to fight against these and other high-priority traffic problems such as drunk driving, speeding, and collisions at the intersections.
Taking into consideration the above-mentioned figures, the main point is to draw public attention to the problem of DUI in Ventura County and to increase deterrence action. The community should be proactive in preventing drug and alcohol-impaired driving.
If you or your loved one is under the influence of alcohol or other controlled substances, do not let him drunk drive, call him a cab or Uber.  This will not only prevent your friend from being arrested for a DUI but can also save someone's life.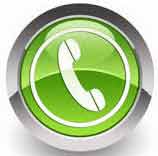 (818) 921 7744 Call anytime to get a free consultation with Ventura DUI Attorney.