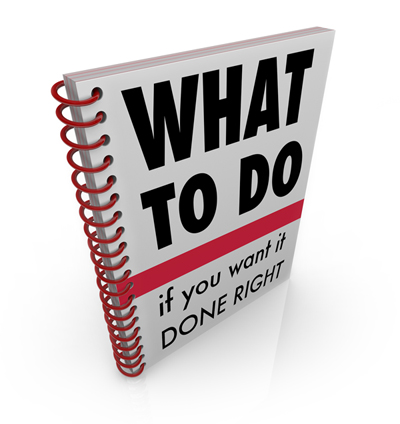 A DUI can be charged as a felony or misdemeanor depending on the facts of your DUI.  Los Angeles DUI attorney can help defend your felony DUI case and often get felony to misdemeanor reduction.  The felony to misdemeanor reduction will help you avoid a felony record if you are charged with a felony DUI in Los Angeles.
When a DUI driver causes an accident and injures another person, he can be charged with a felony DUI.  When injuries are severe, the prosecutor can allege a special allegation, pursuant to a Penal Code section 12022.7, that will make that DUI, a violent strike in California.  A strike is a special kind of crime that will be treated more severely now and in the future.  A violent strike is a kind of strike that makes a person stay in jail for 85% of his sentence.  Under a regular jail sentence, most people serve 1/2 time.  Under a "serious" strike offense, future sentences are affected (doubling), and adding 5 years for recency.  Under a violent strike (which GBI will create), a sentence must be served at 85%.
Some strikes will even reduce jail time custody credits if the person goes to prison or jail.  Mostly, however, strikes affect future crimes (including doubling possible punishment for all future felonies and disallowing probation in some cases).
If you or your loved one is charged with a felony DUI in Los Angeles, please contact our office (818) 921 7744 right away.  As always, our focus is on defending the DUI charges until dismissal or a verdict of innocence.  When a complete dismissal is "not in the cards", we can fight your DUI to save your California driver's license, your record, and your good name.  In felony DUI's, you need a Los Angeles DUI lawyer with a lot of experience.  Los Angeles DUI attorney has represented many defendants in felony DUI cases and was able to dismiss felony counts, get felony to misdemeanor reduction or strike enhancement during plea negotiation.  If you face a felony DUI, it is important to negotiate not only a "non-strike" offense but also, an offense that can be reduced to a misdemeanor at the end of your probationary period.  Some prosecutors will resist the reduction of felony DUI's to misdemeanors.  Fortunately, this issue was decided in 2010 by California Supreme Court in People v. Feyrer (48 Cal.4th 426) where the Supreme Court agreed with the defendant that admitting to a special allegation "did not automatically convert the offense to straight felony"; meaning, even admitting special strike allegation for a great bodily injury (PC 12022.7), does not prevent the future reduction of the crime to a misdemeanor.
In Feyer, the court also said that they can not "decline to apply 17(b)(3) provisions to a felony solely because an additional factual finding related to sentencing is present".  In other words, the court's discretion in refusing to a felony to a misdemeanor reduction is limited by the legislature who, when declaring an offense to be a wobbler, intended for defendants to get the benefits of reduction upon completion of probation!
In contrast, under People v. Elder, DUI with more than 1 victim can be enhanced so that a defendant can get consecutive 3 years terms for each GBI count for each victim.  If you are accused of a DUI with 2 victims and 2 counts of GBI, you can be sentenced to 9 years in the state prison at 85%.  As you see, this is a very serious accusation that must be fought in court.
If you are charged with a felony DUI in Los Angeles or have a felony DUI on your record that you would like to dismiss pursuant to Penal Code Section 1203.4 or would like a felony to misdemeanor reduction, please contact us at (818) 921 7744 to talk to a defense attorney in Los Angeles.