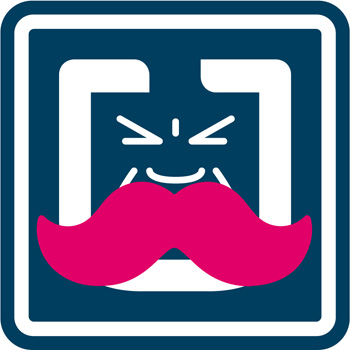 Earlier this week Governor Jerry Brown signed a bill into law, requiring check of criminal history for drivers of ride-sharing companies in California.
Assembly members Jim Cooper (D-Elk Grove) and Katcho Achadjian (R-San Luis Obispo) authored AB 1289 introducing amendments to the existing Passenger Charter-Party Carriers Act. Starting on January1, 2017, Transportation Network Companies (TNC) must carry out a comprehensive criminal background check for their current or potential employees. It's intended to be illegal for ride-sharing services, like Uber and Lyft, to hire, retain, or enter into employment agreement with motor vehicle operators who have some criminal record with the United States Department of Justice National Sex Offender Public Web site or with other criminal validation database. Specially, the excluded drivers include those who were charged with any of the specified offences over the past 7-year period:
offenses involving minors or accusation of physical abuse;
family violence;
drunk or drugs driving;
felony violence.
The Legislature also tightens permissible BAC reading, halving it to 0.04 level for independent contractor drivers together with other commercial vehicle operators.
If a TNC violates the law and permits a driver who drive who has the specified criminal convictions will be fined between $1000 to $5000 per each violation.
In California it is common for TNC to fail screening potential drivers' criminal history. For example, in 2015 prosecutors revealed that 25 Uber drivers have criminal record. These drivers had been providing transportation services for Uber for a long time, potentially creating risk to unaware passengers. At times, the potential drivers were hired for Uber after an comprehensive check and after allegedly having clean records, turned out to have dangerous record including sexual violence. Recently, an Uber driver was arrested for a DUI and drug possession. This driver also had a domestic violence accusation against him.
Uber and Lyft are start up companies at the transport service market Uber was founded in 2009, followed by Lyft in 2012). Both companies have poor record where their drivers where accused of various assaults, drunk driving and gun/assault charges. The accusation were by the drivers against the carriers.
Both companies commented that they are pleased with the new law and acknowledging that the law in necessary to make sure riders are safe. Uber spokesman said "we are open to any innovations which will bring benefits to California and its people.
A thorough local and national criminal background check should be realized by a ride-sharing company or by the authorized third party regarding all corporate personnel.
These measures will significantly contribute to transportation safety standards and enhance public genuine confidence towards such corporations as Uber and Lyft. But the new law doesn't establish the need to conduct fingerprint checks for TNC contractors, as in the case with most taxi drivers. This procedure would represent a more precise and timely profile and facilitate detecting felons, convicts and other wrongdoers.