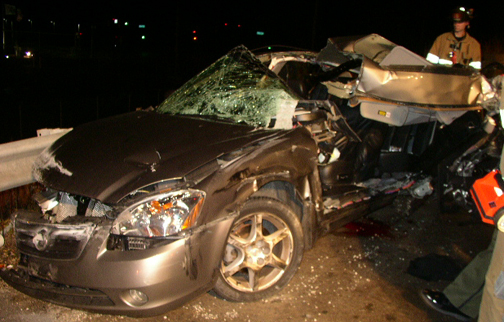 Careless driving causes thousands of fatalities and the number of vehicle accidents is growing every year. 2016 was the deadliest year, according to the report introduced by the National Safety Council.
In 2016 the number of road fatalities increased by 14% as compared with 2015 in California. Around 40000 people died because of traffic accidents during the past year in the USA with almost 10% of these fatalities happening in California.  The president of the National Security Council stated that the USA can't cope with the rising number of fatal accidents.  Many Americans also believe that nothing can be done about decreasing the number of fatal accidents.  Yet, other developed countries take successful measures to prevent fatal car crashes.  For example, these countries focus on increasing public awareness.
The authorities from the California State Office of Traffic Safety are also surprised to see an increase in traffic related death.   It was not a surprise that with the influx of people, there would be an increase in accident rate.  It was, however, very much a surprise that the increase was so large.  The authorities suggested to take the following measures to prevent people's deaths on the roads:
obligatory use of ignition interlock device not to let the driver start the engine without making sure driver did not consume alcohol;
installation of more speed cameras to catch reckless drivers;
banning the use of any mobile devices while driving;
promote special educational safety programs for pedestrians;
make use of more technological automated innovations, like advanced emergency breaking, lane-departure warning or forward collision warning systems, distance control system, etc.
The studies conclude that main reasons for deaths on the public roads are:
distracted driving,
driving under the influence of alcohol and drugs,
speeding.
A select number of drivers were questioned about the influence of factors on vehicle crashes and their answers were surprising:
64% of motorists said they can exceed the permitted speed limit
47% said they use their mobile devices while driving
13% claimed they feel rather confident driving while impaired by marihuana
10% believed they feel comfortable driving under the influence of alcohol even if they consumed a lot before.
But the mortality statistics shows other results. Distracted driving is among top causes of car accidents. Using a mobile phone while behind the wheel is becoming more and more popular, especially among young people and teenagers. Texting, talking, sending messages, checking what's new on Facebook or Twitter – all this divert driver's attention greatly. Add to it eating food, drinking, smoking, applying makeup or reaching for some object inside the car and you can see how distrusted driving can be very dangerous.
Less common than distracted driving, but still deathly dangerous is drunk driving. Your ability to focus gets very bad and you cannot think or function properly. Your senses, like vision and hearing, are impaired and your reactions are very slow. Besides DUI, public officials in California noticed a high jump in the number of arrests for impaired driving, especially driving while intoxicated by marijuana or even legally prescribed drugs.
Speeding is another common fatal mistake on the road. A driver who fails to stop at a red light or runs on stop signs is also likely to ignore the speed limit.
So, let's try to stop these driving accidents by thinking reasonably and thinking ahead of possible effects of DUI, speeding, and distracted driving.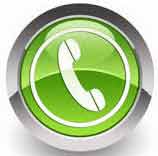 If you have any questions about your DUI case, call for a free case review to the Law office of Alex Andryuschenko at (818) 921 7744.
YOU ALSO MAYBE INTERESTED: