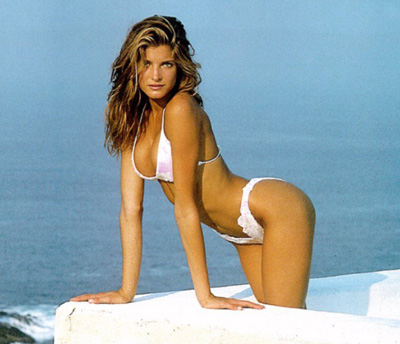 Former Supermodel Stephanie Seymour, who used to work for Victoria's Secret and Sports Illustrated, earned a dismissal of her criminal charges for driving under the influence because she successfully completed a one-year state alcohol rehabilitation program for first-time offenders did alcoholic anonymous and met with mothers of people killed by drunk drivers. The court agreed to dismiss all the charged upon seeing that she took all her responsibilities seriously.
January 2016, she reversed her Land Rover into Mercedes-Benz on Greenwich highway. Police officers arrived at the scene and observed all signs of alcohol intoxication in Stephanie's behavior including unsteady walk, red eyes, and the smell of alcohol. Mr. Seymour refused to complete any field sobriety tests. Also, a few hours before the accident the ex-super model collided with an electric pole in her neighborhood and drove away. She was charged with a DUI by the prosecutor.
The charges were dismissed last week at the Superior Court hearing in Stamford, CT. Seymour didn't come to the hearing, but her lawyer said, she was grateful for the given chance to clear of charges and to be treated with leniency. She hopes this accident will be an instructive example for many people who are struggling with excessive drinking.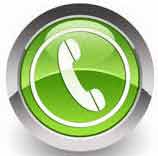 If you have any questions about your case, call (818) 921 7744 Los Angeles DUI Attorney for a free consultation and case evaluation.
YOU ALSO MAYBE INTERESTED: